A Team of Passionate Leaders
We are proud to have strong leadership from all of the various Long Island and New York City youth football leagues, as well as many public and private high schools and colleges. We have also had tremendous partnership and support from the medical community and organizations like Northwell, Winthrop, and HSS to ensure that safety is paramount. We believe strongly in collaboration and bringing people together. It is this operating philosophy that pools resources and knowledge, and ultimately brings children the best experience.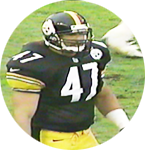 Gerald Filardi
CEO & Co-Founder
Gerald Filardi has ignited youth football on Long Island in a major way. He is the Founder of the Long Island Spartans, and leading proponent to raise the level of football in the region. He is a frequent speaker at local and national events, and sits on the board of numerous football organizations. Filardi was one of Penn State's all-time leading tacklers, played in the NCAA National Championship, and later played for the Pittsburgh Steelers. His special "against the odds" story can be read on LIYFA: https://bit.ly/2uhe2Wv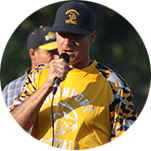 Benjamin J. Carey
President & Co-Founder
Benjamin Carey is the torchbearer for youth football in Long Island. You would be hard pressed to find an organization or event he is not involved with. His exhaustive efforts to raise the level of football in the region and increase opportunities for young football players has created an exciting new movement. Carey's programs model all the right principles, organizational policies, and safety practices, and have received many awards. In 2013 Carey's NPYFC was chosen to film an NFL USA Football Television Commercial that aired during the Super Bowl. He is also the President of LIYFA, LISpartans, YFBCA, and NPYFC.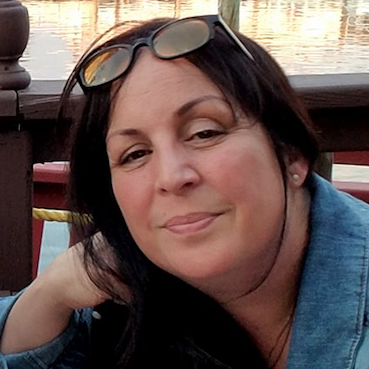 Stella Genova
Chairwoman, The Liberty Challenge
Stella Genova started out as a team mom on her son's local team when he was 5 years old like many moms do, but somewhere along the way found herself deeply involved with a bunch of different teams and broad range of responsibilities. She has been involved locally with Franklin Square, Wantagh, Bellmore, and in towns that span all of Long Island in Football, Wrestling, and Track. She is an unbelievably energetic volunteer, self driven, and with a meticulous attention to detail. She has been a blessing to the organizations she has touched and continues to make every organization she is involved with better.
Jamel Wright, New York City Elite Football
Chandira Holman, New York City Elite Football
Tony Truzallino, New York City Elite Football
Clarke LeMelle, New York City Elite Football
Christine Rubinstein, Esq., General Counsel
Nick Raio, Medical Director
Chris Raio, Medical Director