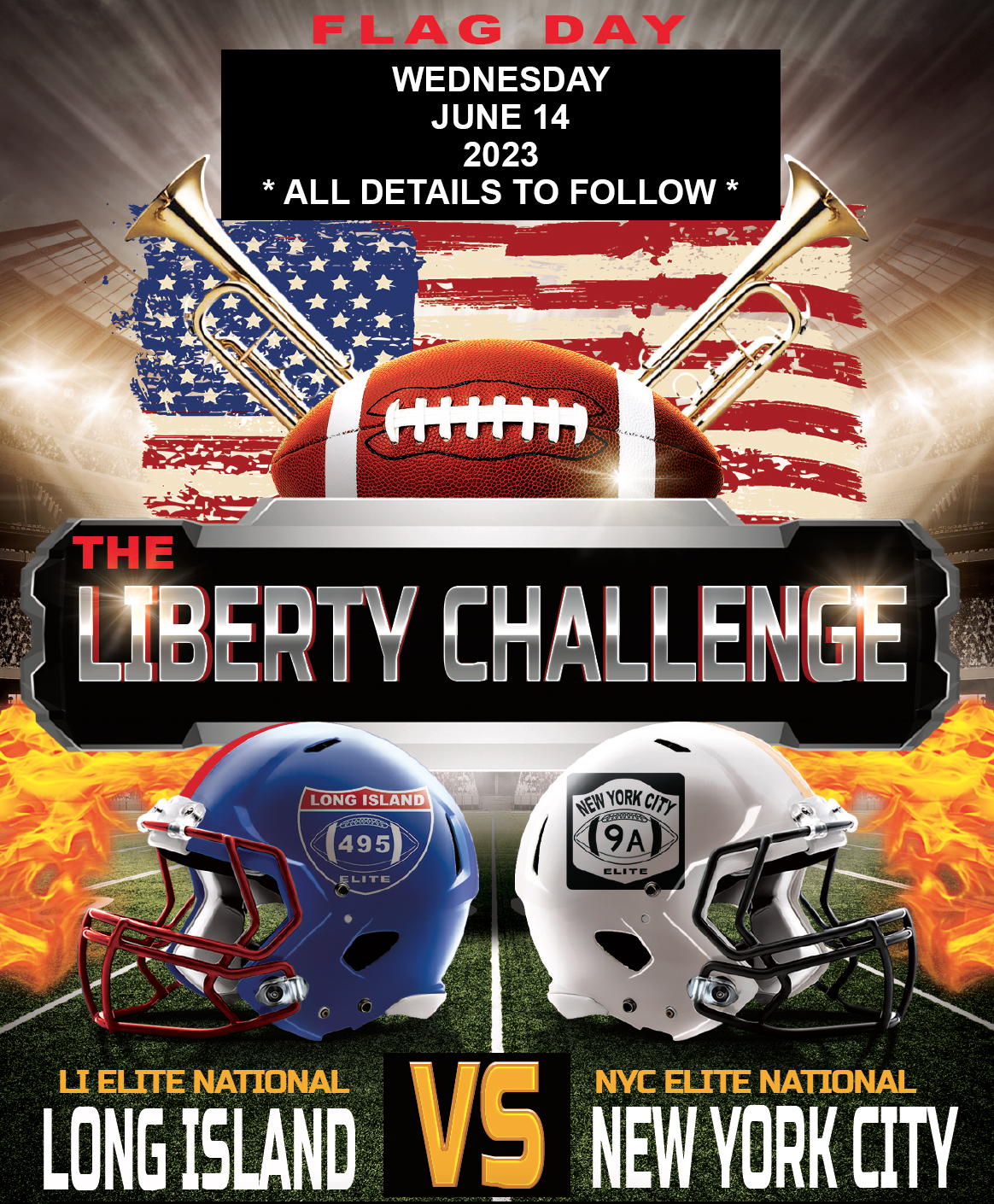 The Liberty Challenge is an annual youth football game held on Flag Day each year and showcases the best players in Long Island against the best of New York City. The event starts with a ceremony honoring the military and all men & women in uniform, which is then followed by the game. Each year the venue for the event is alternated between Long Island and New York City and includes a fan fair with autograph sessions, vendors, food, entertainment, music, contests, and raffles.
Players for LI Elite and NYC Elite are selected through a series of tryouts and combines. They are appointed to national teams to represent their respective regions in national tournaments throughout the year, and their season culminates with the Liberty Challenge on June 14. The event is intended to promote football, character, and patriotic values among the youth, while raising awareness for various philanthropic causes.
People across the United States celebrate Flag Day on June 14 each year to honor and reflect on the foundations of the nation's freedom. The flag of the United States represents freedom and has been an enduring symbol of the country's ideals since its early days. During this time Americans remember their loyalty to the nation, reaffirm their belief in liberty and justice, and observe the nation's unity.
Become a sponsor or make a donation.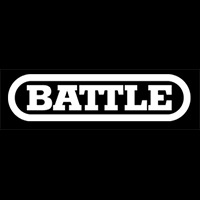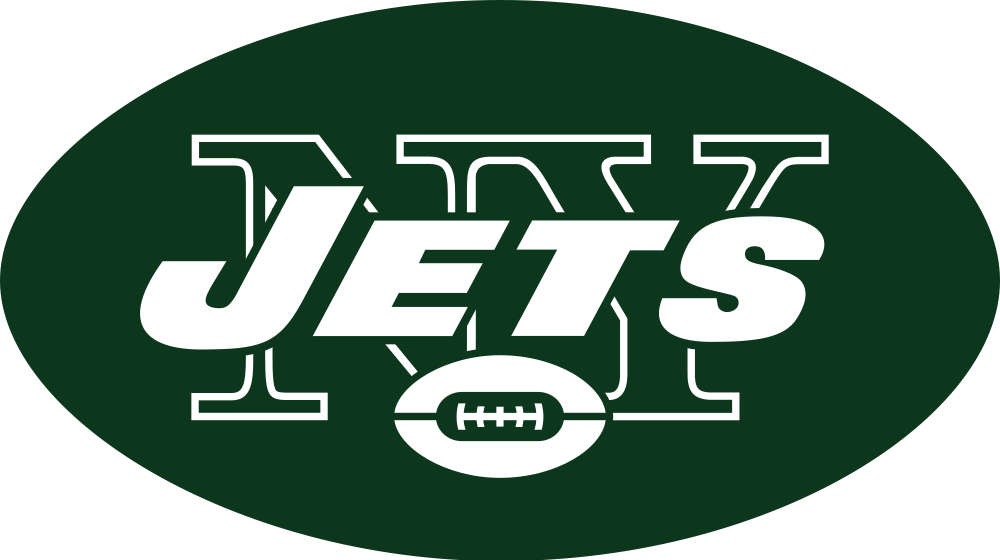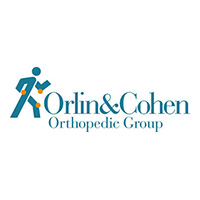 The Chichester Family
East End Blinds
The Horowitz Family
The Martinez Family
Modells